6 Ways to maintain your Skin Health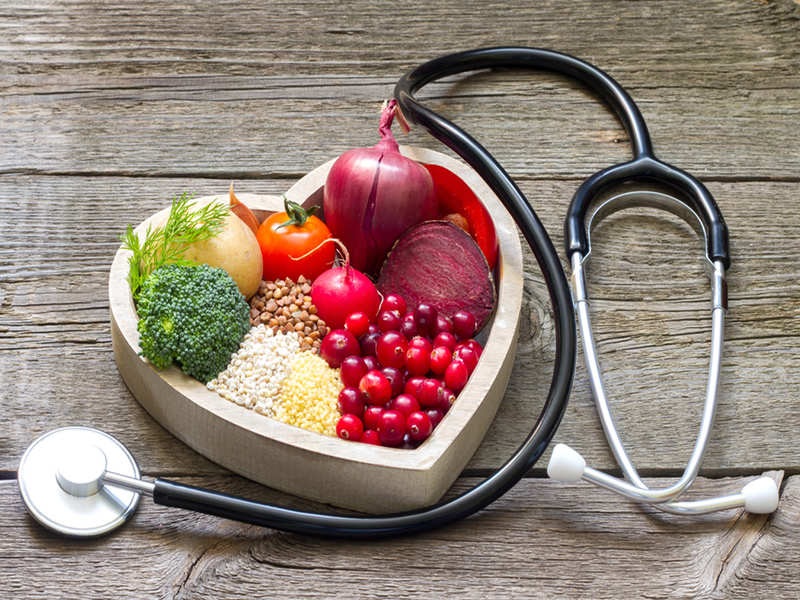 Have you wondering how to protect your skin and make it look brighter? Everyone wants to have soft and supple skin similar to babies but honestly, those who have to get exposed to the outer atmosphere and have to stay in the sun for hours- preserving the suppleness of skin become very difficult for them. However, researchers are always dedicated to find effective avenues for them so that protecting and maintaining the skin is possible for everyone.
Here, 6 ways to maintain skin health are discussed—
Follow the 3-Steps- Cleaning, Toning and Moisturizing
First thing, you have to do is to follow the simple regime of three steps including cleaning, toning and moisturizing. You can use natural products that include aloe vera, sandal wood powner, walnuts, cucumber, apricots etc. that contains high amount of nutrients. Walnut-based scrubs are excellent for cleaning the dark circles as well as the facial back heads. Use cucumber-based or rose-water toner for retaining the glow in the skin and for closing the deepest pores of the skin that have been opened during the scrubbing and cleaning episode. Finally, you need to moisturize the skin. It's the outer layer of hydration needed for the skin for balancing the softness.
Eat lots of juicy fruits & leafy vegetables
Naturally hydrate your skin by eating high amount of juicy as well as fiber-based fruits. Leafy and fresh vegetables also help in protecting the skin from external damages. You should have juices too because they work as toxin removers from the body.
Drink a lot of water
You need to drink more water to protect the skin. Especially in summers, you should hydrate yourself so that along with the body, the skin also look bright and supple instead of dry and rough.
Use SPF based sun blocks
Using Sunscreen lotions with higher level of SPF protection is mandatory considering the anticipated exposure to sun. Don't let the harmful UV rays cause skin rashes if you have to stay exposed in the sun for quite a while. Serious turns can be experienced if it's not taken care of on time.
Sleep is necessary
For soft and lively skin, you need an uninterrupted sleep of 8 hours daily. Sleep on time and wake up early with some light workout for a perfect start.
Do remove makeup
Even though you spend much in spas and in maintaining the skin, you should wipe off the makeup daily before sleeping to protect the skin from the harsh effects of the chemical-based makeup products.