Best Benchtop Centrifuges to Invest In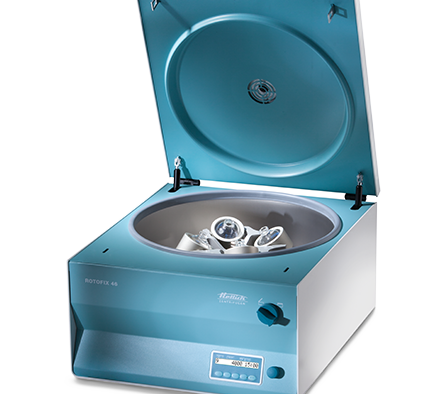 Benchtop centrifuges are compact centrifuges that are driven by an electric motor. The tubes will rotate around a fixed axis. Benchtop centrifuges are typically used in laboratories that have small workspaces. Nowadays, there are many different types of benchtop centrifuges available in the market.
When choosing the best benchtop centrifuge, several key factors need to be considered. For starters:
User's Requirements. Since it's common to have space constraints in a laboratory, users need to consider the right footprint for the centrifuge so it can be fitted even in tight workspaces.
Specifications of the Centrifuge. Some centrifuge specifications you need to consider include speed, capacity, and the overall reliability of the device.
Operating Cost and Total Ownership. If a benchtop centrifuge will operate at high power, it will also require a higher amount of power to operate. This can also result in high operating costs.
One of the best benchtop centrifuges is manufactured by Hettich. Hettich is offering a vast range of quality benchtop centrifuges for most standard laboratory applications. Their benchtop centrifuges have also been tested thoroughly to ensure user safety. It also complies with international regulatory standards.
Benchtop centrifuges offered by Hettich come with a wide range of rotors and accessories that are designed to ensure requirements are met. Hettich's refrigerated benchtop models also have a steady and robust temperature control system to ensure samples are kept at optimal temperature.