Digging deep into "What is Delta-10?"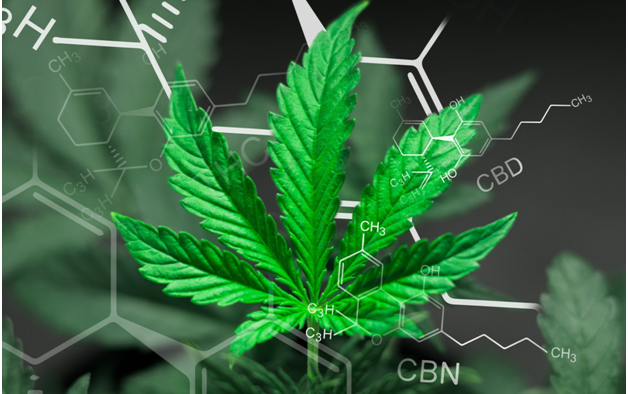 So far, more than 100 cannabinoids have been identified to co-exist in a cannabis plant. This newly discovered fellow is a tetrahydrocannabinol (THC) isomer, like Delta 8 and Delta 9, exhibiting similar but comparatively lenient psychoactive effects, as stated superficially. From discovery to extraction, "What isDelta-10?"
Discovery of the new variant.
The most eminent name behind the discovery of the new variant is "Fusion Farms," a California-based Cannabis Company. This Delta member was discovered through a wildfire.
The Hemp bought by the company for manufacturing purposes accidentally got contaminated with chemicals produced by a wildfire, unaware of which the extraction process was conducted as usual. Surprisingly, after the distillation, the formation of unusual crystals was noticed by the lab. The crystals formed were of a molecular and crystalline structure completely contrasting to cannabinoid crystals.
Considering the abnormalities noticed, intense research was conducted resulting in the discovery of the new variant, as a by-product of the wildfire.
Is this new variant anticipated to be able to give a tough competition to the already popular Delta 8?
Yes.
The feedback regarding this new component is surpassing most of the remaining Cannabis products by its significant utility.
The existing soaring demand of Delta 8 is allowing them to anticipate a similar or even better scenario for the new variant.
Consumers are always seeking something better. CBD products that provide benefits in regular activities for relaxation and an extra boost of energy without the extravagant medical treatments are highly in demand. And the new variant largely solves the purpose.
What are the legality concerns?
If the new variant can yet be considered legal is still a confusing section of the process. The clauses of DEA states that a synthetically derived form of THC is illegal, as that would be considered as a synthesis out of Delta 9-THC, which is a prohibited substance. Hence, it can be considered a legal substance only if it's produced out of Hemp and not Delta 9-THC.
However, even if the new variant is the prospective big thing in the Cannabis industry "What is Delta-10?", the procurement of it is a cumbersome process. The traces of the new variant in the Cannabis plant is so diminutive that it might be mistaken for another composition. Thus, the extraction of the compound is time-consuming, requires expensive and advanced technology, and also the requirement to keep up with the legalities. Brands will have to invest a huge share of their funds to manufacture the consumable form of the new variant, making the situation questionable. But, if they can afford to do so, none can stop it from making its way into the lives of people and continue to enjoy supremacy until a new variant is discovered to replace the hype.