Guidelines for hiring an elderly care service provider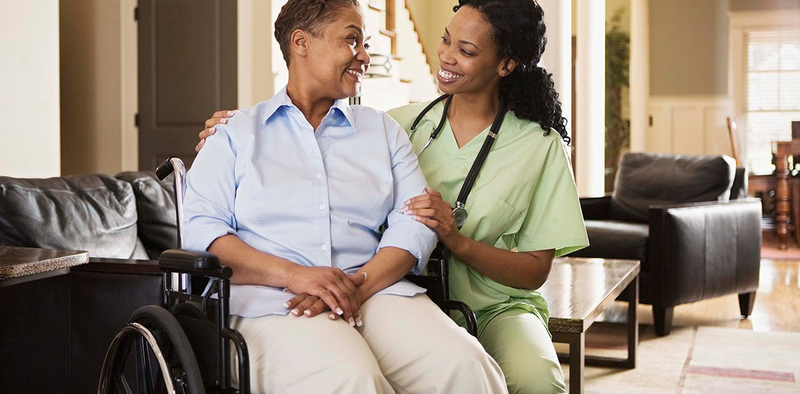 In the course of our lives, age catches up with all of us, and later in life, we may need the need for elderly care. Provision of elderly care to elderly people makes their lives worthy and makes them live longer and more comfortably. Here are the tips to consider before you hire an elderly care provider.
Experience of the elderly care agency
Taking care of the elderly is a job that requires skill. That is why you do extensive research for the right elderly caregiver before you hire them. Make sure that you put into priority the time that the agency you wish to hire has been in operation. The elderly care agencies you should consider should be only those an experience of 5 years or more. Also, you should check if they have enough and well-qualified personnel. Since all elderly caregiver agencies must have a license to operate, and only such an agency with all the licenses and experience should be your choice.
Probe more into the agency
Always do good research before you hire an elderly caregiver. Ask from family and friends who had elderly care services before and hear what they have to say. Also, you can check online to ascertain that the elderly caregiver agency you hire is capable of providing quality services. After you have done your research, then you can go and discuss further details with the elderly caregiver agency of your choice. Ask all relevant questions so that by the end you will have had satisfactory information about your agency of choice. If they have little information or their information meets your expectations you can hire and if otherwise then you must avoid them.
The extent of the services offered
The elderly are valuable to all of us and their welfare is also our welfare and so it is important that you carefully analyze the extent of care the elderly caregiver provides. Good elderly caregiver agencies offer comprehensive care for the elderly. A good agency will give you a well-experienced and professional caregiver whose bills and tax invoices are paid by the agency. If the services offered by the caregiver do not satisfy you, you should call the agency and ask for a replacement. As compared to independent and full-service caregivers, it's always best to opt for full-service caregivers from an agency because everything about them is taken care of by the agency and you can instantly have them replaced if their services aren't satisfactory.
Opt for local elderly caregiver agencies
It is smart to always go for local services providers because with them you can easily understand the extent of services they offer. Besides, working with an elderly caregiver agency with an office in the neighborhood is always better because they have a reputation to guard. Far away caregivers are costly and time-consuming. Hiring a local elderly caregiver agency saves you time and they are convenient because they can be accessed easily. For more information about where to find professional home caregivers visit us at home health care agency!