The Best Incontinence Products For The Elderly?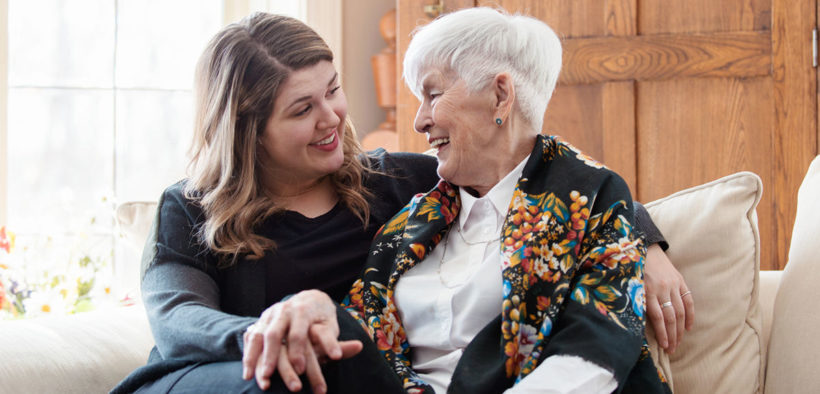 Suffering from incontinence brings with it a loss of dignity at first and a sense of shame. There is, of course, nothing to be ashamed of when suffering with incontinence, and there is a lot of help out there, from the NHS and certain treatments alongside suppliers of incontinence products that are designed to help you sleep comfortably at night (in the form of incontinence bed sheets) or to go about daily life with comfort and ease (in the form of adult nappies and other types of incontinence pads). Even if you are suffering from incontinence in any form, it is possible to utilise the expertise and technical developments to ensure a better quality of life with incontinence.
Types of incontinence products
We couldn't possibly list all the different types of incontinence products on the market, as the technology and development continue to improve and increase at such a fantastic rate. We'll look at a few of the best though:
Incontinence bed sheet (mattress protector) – A bed sheet can be bought either as a one off, disposable bed sheet or a reusable incontinence mattress, all in different shapes and sizes to meet the needs of different types of beds. Elasticated corners make it easy to put on the bed and remove when the time comes, and the breathable material makes it a comfortable layer on the bed for the person sleeping.
Washable bed pads –These can be used either with the mattress protector or as an alternative and sits on top of the bedsheet for an additional layer of protection against incontinence. A bed pad is the ideal urinary product for those people suffering with lighter levels of urine leakage, with highly absorbent layers locking in the dampness and keeping the surface as dry as possible.
Incontinence chair pads – Similar to the assistance you get from a bed protector, an incontinence chair pad is used for versatility, allow the user to sit in a wide range of chairs either at home or out and about, without worrying about leakage damaging the chair. The pads are discreet, with patterns generally designed to look as if they are made for comfort rather than as an incontinence aid.
Incontinence pants – A clever design, the incontinence pants are designed to withstand a wide range of severities when it comes to those suffering with incontinence. The technology has improved so much, ensuring that a person can go about daily life without restricted movement and without worrying about hygiene and health problems.  
Incontinence wipes –The best incontinence wipes are discreet and offer a great chance for a person suffering with incontinence to quickly clean up, moisturise and not have to worry about their skin, as the wipes will help it to feel fresh and healthy, no matter how many times they are in use. 
Choosing the right type of incontinence product for your specific, personal needs is important. Incontinence and related problems come in many different shapes and forms. Speak to your doctor about your condition, or that of a person you are caring for, and they will have the experience to point you in the right direction for potential treatments and processes to manage incontinence. On top of that, the best suppliers of incontinence products, including disposable bed mats for adults, incontinence bed sheets and tena products for incontinence, will have the right products at the right times for your needs. Anything you need to do to make life better living with incontinence, a good supplier will be able to provide you with.