Wellness Coaching: Knowing If It is For You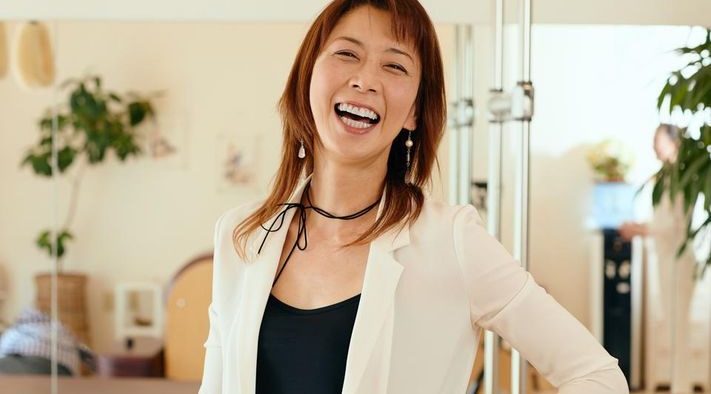 If you are like most people, you probably have goals to be healthier and visions of how your life would be if you were. These goals can include losing weight, practicing better dietary habits, or reducing stress. However, if you don't exactly what to do to achieve these goals, you can end up feeling overwhelmed by the options you have. Fortunately, you can benefit from wellness coaching. Global Glow wellness coaching experts assist you in identifying and implementing strategies to attain the life you desire. 
How Wellness Coaching Works
Wellness coaching helps you explore your own desires, abilities, reasons, and needs to make changes in your life, and take action to make and sustain such changes. Instead of giving advice, your coach helps you explore possible avenues to address your current health concerns and determine the one that works for you and your lifestyle. After identifying the ideal approach, the coach will help you execute the plan and stay on track.
Is Wellness Coaching for You?
You can be a perfect candidate for wellness coaching if you are ready to make complete and lasting changes in your lifestyle. Your coach may help you identify ways to achieve your weight loss, exercise, or diet goals; however, you need to be willing and make the change yourself. Sure, your coach will provide guidance and support along the way, but you should own the process. To sustain change, your coach will help you understand that you already have the skills, resources, and strengths to achieve your goals. 
What to Expect from your Coach
With wellness coaching, the action plan is base don your unique concerns, lifestyle, and personality. The majority of wellness coaches start the relationship by doing an overall evaluation that looks at your diet, overall health, and lifestyle. Then, they will work with you to develop practical and achievable goals and the steps to achieve them. Typically, you will work with the coach for a period of 3-6 months, to allow enough time for completion and reflection. 
Finding a Wellness Coach
Because wellness coaching is still a new profession, it can be a challenge to look for a qualified coach without a referral from someone you personally know. When choosing a wellness coach, ensure to go for one with certifications from reputable organizations. Also, check their references, request testimonials, and interview them to learn about their background. Take your time doing your homework to make sure you will work with the right coach.