Enjoy hot tub all year long with right maintenance approach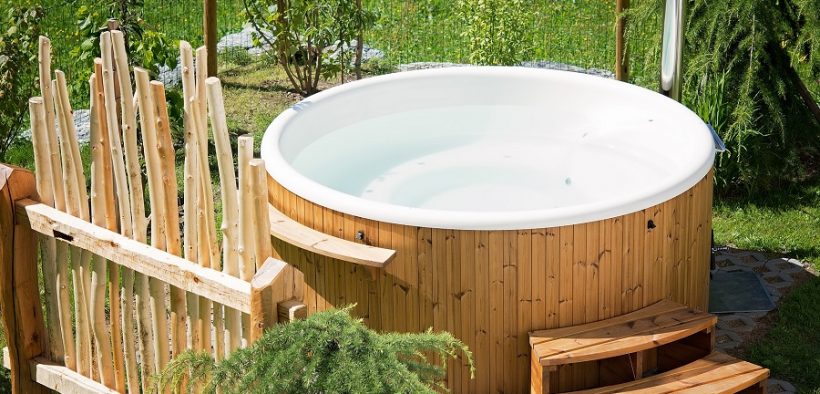 Nothing can beat the experience of soaking in the warm, fresh and clean water of hot tub after the daylong busy schedule. Nowadays people from different walks of life prefer to install high performance hot tub for relaxing and spending time with their loved ones. To keep your spa fully functional and effective throughout the year it is crucial to have regular hot tub maintenance regimen. No one wants to risk their health by getting into dirty, unsafe and stinking hot tub hence clean your hot tub once every two weeks with right products. Moreover, replace the water of the tub and the filter once in the year and ensure long lasting and effective hot tub.
Protect investment
Hot tub is a worth investment that with high quality spa chemicals you can sanitize the hot tub and keep the water fresh, clean and ready to use. People of different ages might take bathe in the hot tub hence as some hot tub owners it is your responsibility to balance the hot tub's alkalinity, pH Level and hardness so that it is safe for all. Bacteria, grime and other pollutants will not only cause skin disease it will eventually hamper the other parts of the hot tub and will reduce its efficiency which might result in costly repair or replacement.
Simple steps
Nowadays customers can buy all the essential spa precuts from reliable online spa mart with great ease. Maintain the hygiene and performance of the hot tub is not a complicated task if you follow few simple steps such as
Use test strips to check total alkalinity, calcium level and pH level
Sanitize with either bromine or chlorine sanitizer
Shock your hot tub at least every week
Choose specific chemicals for specific needs such as prevent staining and discoloration, clear biofilms from building up in the plumbing, remove biodegrades oils, dirt and organics, etc.