How Does Microblading Help You Get the Perfect Eyebrow?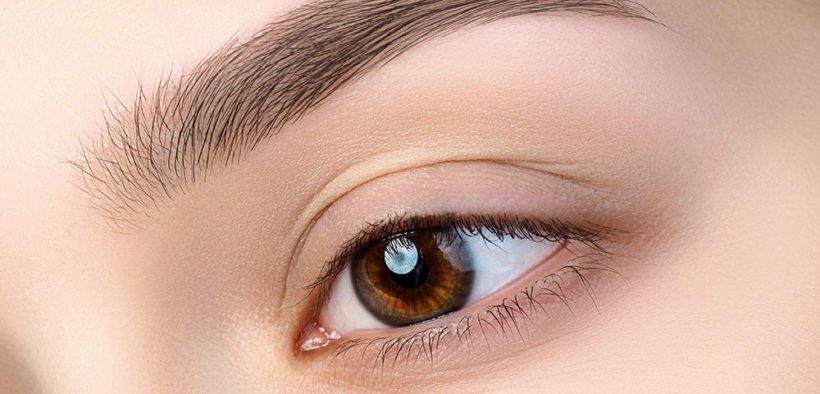 Perfect eyebrows enhance your overall looks. You can get the best shaped eyebrows in modern skin clinic that offers latest therapies and treatments. It is now possible to add more pigments and shape to your eyebrows with latest technology and shaping tools. More and more people are now opting for eyebrow microblading Sydney to get their eyebrows in perfect shape. 
How Does Microblading work?
Microblading is one of the easiest ways to get the eyebrows look fuller. Special fine blade is used by trained therapist to add pigments to the brow. Empty patches in the eyebrow are detected and then carefully tattoo pigments are deposited with the help of specialized blade. Whole process requires skilled person to carry out the process professionally. 
How Frequently You Need Microblading?
The main advantage of microblading is that it lasts for longer period without longer duration treatments. The results stay for 3 years if properly maintained and the same can be further corrected with touchup procedure carried out by the trained therapist. Though microblading is designed to last for minimum 3 years, it will stay for longer duration with the help of reduced sun exposure and proper skin care as directed by the expert.
When Can You Get Back to Routine?
Microblading may take around 6 weeks to offer you the perfect results. The brow appears really dark in the first week as the pigment is in the top layer of the skin. With passing time, the color gets lighter as the pigment penetrates into deeper layers of skin. The upper layer of the skin would peel off after 10 days. This will also bring itching sensation. Once the peeling takes place, your skin starts to heal and hence you get to see better results. 
Is This Process Painful?
The process is not painful and feels just like light scratching. However, skin clinics take additional steps to reduce any discomfort by preparing the skin before the procedures. Numbing cream is applied to the area in order to minimize any kind of pain and discomfort. 
Microblading is an affordable method to get beautiful eyebrows without pain. Find the best clinic to get perfect results.