How To Avoid A Heart Attack Or Stroke According To WHO?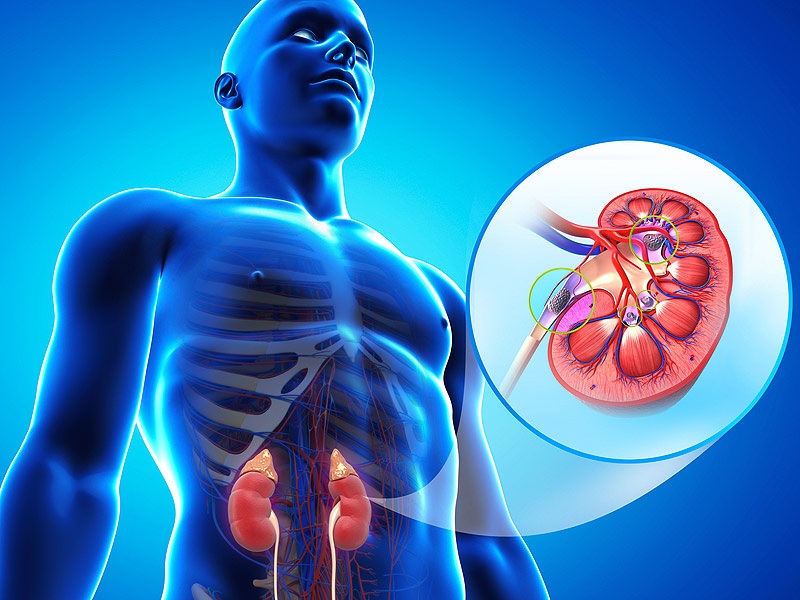 According to a recent study by WHO, around 17.5% people are dying of various cardiovascular diseases. Withstanding the gender barriers, men and women from the mid to low income countries are suffering from similar diseases the most. If you're concerned about saving yours as well as your family's heart then start from an early stage. It's not late now when you can consider dropping the old habit of smoking or drinking alcohol. Begin with visiting a doctor and undergoing certain tests like cholesterol blood test and ECG to check the condition of your heart.
Here, WHO- has suggested some tips for avoiding the dreadful heart attacks and strokes—
Watch your body weight
Watching the weight is essential to control heart disease risks. Though many thin people are found suffering from similar diseases, watching the weight is mandatory for lowering the risks. You can try the cardio fitness training or can also hit a gym for working out there. Regular walking or biking to workplace will be a great way to stay fit. The heart also remains healthy as you keep staying active.
Watch on your diet
WHO suggests depending on lean meats, vegetables, pulses, grains and lots of fibers instead of more carbohydrates to reduce weight and watch the cholesterol level. Instead of the regular cooking oil, you can use zero calorie butter or olive oil while cooking.
It's high time to watch the regular caffeine intake at the same time. If you have a habit of trying fast foods such as French fries, burgers or pizzas then stop now or the trans-fats are going to take a toll on your heart.
No alcohol & smoking
Poor hearts are not much immune to resist the harsh effects of tobacco. So, quit smoking when it's threatening for your health. At the same time, over consumption of alcohol is also not good for the health.
Go for a thorough checkup of blood lipids, cholesterol and blood sugar
Abnormal increase of blood sugar and lipids take an incredible amount of toll on heart causing to attacks. Therefore, watching the levels of pressure, sugar and lipids in blood is essential to fight all odds on time unless it's too late.
Visit a cardiologist if you have a tendency of heart diseases or rising cholesterol levels. A regular mild medication helps you to remain fit and fabulous along with watching the mentioned dos for avoiding the risks of heart ailments as per WHO.