Rehabilitation for Adderall Addicts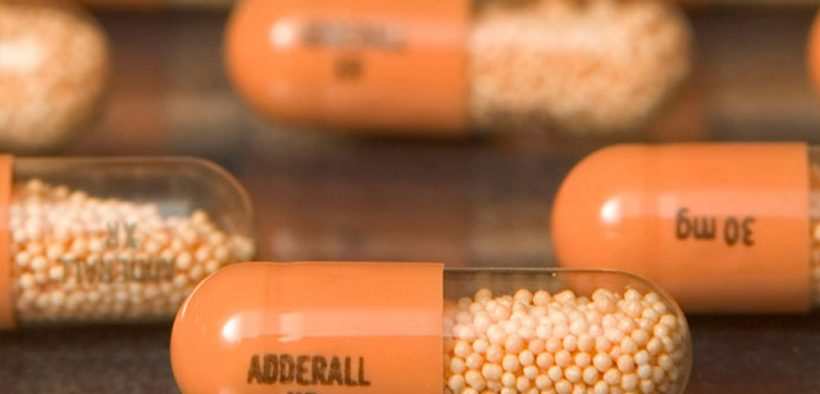 Are you concerned about the way someone you love is acting? Has their behavior changed? Do they have an Adderall addiction? Here are some symptoms of Adderall addiction to look for:
Financial problems
Change in sleeping patterns
Periods of extreme energy, followed by exhaustion crashes
Insomnia
Big life changes, such as relationship changes, loss of job, lost interest in hobbies
Mood swings
Paranoia, anxiety, panic
Dramatic weight loss
If you think someone you love has an addiction, recovery is possible with an Adderall rehabilitation center.
Adderall Rehabilitation through Inpatient or Outpatient Treatment
Rehabilitation for Adderall addiction is possible through a professional rehab center. If formal treatment is selected, there are a few different options:
Inpatient Adderall rehab–Inpatient care means that fulltime care will be provided. The person with the addiction will move into a care facility and have access to care 24/7. Inpatient care may provide the greatest chance for success. The person will participate in various types of therapy, as well as programs like physical exercise and educational programs.
Outpatient Adderall rehab – Outpatient care is when the person comes to a facility during the day, but returns home in the evening. This may be a more cost effective choice, but does not give the 24/7 support that inpatient rehab provides.
What Happens at an Adderall Rehabilitation Center?
While every addiction treatment center varies to some degree, the general treatment will be similar. You can expect the following when beginning Adderall addiction rehab.
Individual assessment – A team of medical professionals will do a personal assessment to figure out the person's exact needs and formulate a unique treatment plan.
Medically supervised detox – To cure addiction, one of the first steps is to get the body clean from all drugs and alcohol. While this can be dangerous done alone, it is safe done under the supervision of a medical team within a care facility.
Cognitive-behavioral therapy – teaches how to replace bad habits with healthy habits. Helps to identify triggers and how to respond to them without returning to the addiction.
Group therapy – get support from others who are experiencing similar issues and struggles
Music and art therapy – Creative therapies can be a great way to express emotions and work to overcome hardships.
Health and fitness – Most Adderall rehabilitation centers will provide opportunities to get active. Education will be provided for basic healthy living.
Relapse prevention education – Education will be provided to help prevent relapse once rehab has been completed. Aftercare options will be discussed, such as, sober living homes and alumni programs.
If you think someone you know needs help overcoming an Adderall addiction, professional care is the best option for success. Beat the addiction for good and return to normal life with the help of an Adderall rehabilitation center. Sometimes getting away from the pressures of family, friends, and career can be helpful in the recovery process. Adderall rehabilitation programs at United Recovery Project in Florida welcomes those suffering in other cities or states. Click here for more information.