Sameer Suhail Shares Top 2 Cost Reduction Strategies for Healthcare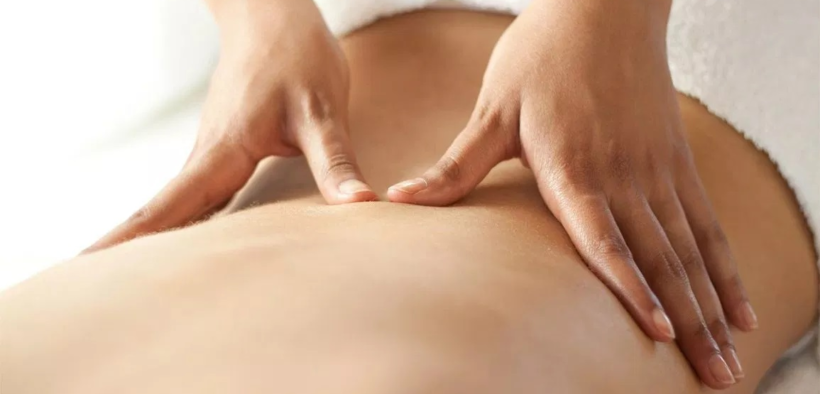 Hospitals and healthcare systems play a critical role in the well-being of our communities, providing essential healthcare services to those who need them most. However, there has been a growing emphasis on cost containment within these institutions in recent years, as healthcare providers seek to reduce costs and improve efficiency. This has had a major impact on the healthcare landscape, affecting everything from hospital operations to patient care. More than just cutting, healthcare executives are attempting to find financial predictability. Furthermore, the balance between cost and providing positive patient experiences is precarious. So, Sameer Suhail believes it is best if cost-cutting strategies prioritize patient health while examining cost-cutting opportunities.
Sameer Suhail believes healthcare systems that control operating expenses have a better chance of success than those that do not. Although reviewing a profit and loss statement is one popular and easily accessible way to identify cost-cutting strategies in healthcare, leaders should exercise caution. Sameer Suhail believes cutting staff, equipment, and supplies costs can impair a hospital's ability to provide an excellent patient experience. So, it would be best to use various healthcare cost-cutting strategies to cut costs while keeping patients satisfied and patient outcomes stable.
How to Cut Healthcare Costs
Standardize and Bundle Contracts
Sameer Suhail believes standardization is a huge opportunity for healthcare organizations looking to cut costs. The healthcare industry is in the midst of a wave of consolidation. In the past decade, the number of hospitals and healthcare providers has declined sharply as large healthcare systems have gobbled up smaller ones. According to a recent study, this trend shows no signs of slowing down: nearly half of all hospitals will be part of a larger healthcare system by 2025. According to Hospitals and Health Networks, it is best for health system leaders to outsource specialties as part of their cost-cutting strategy to reduce overhead and free up hospital dollars for reinvestment in technology, clinicians, and other critical functions.
Having too many vendors and protocols, on the other hand, can be a costly waste of money. Not to mention that variability can undermine quality and harm patient satisfaction. Standardizing services through a single provider reduces overall costs while increasing patient satisfaction. So, Sameer Suhail recommends looking for a partner who can provide cultural and operational alignment. A single partner also simplifies administration, assuming a strong governance model.
Examine the Patient Flow
Sameer Suhail believes examining your hospital's patient flow can reveal another area for strategic cost reduction. One of the things that hospitals can do to cut costs while improving care quality is to standardize how patients move around. This may seem like a small thing, but it can make a big difference in terms of both efficiency and safety. By having a set way for patients to move from one area to another, hospital staff can more easily keep track of them and ensure that they receive the care they need. Some hospitals employ specialized patient transporters to help speed up the process and eliminate bottlenecks. The hospital will reduce delays and wait times, preserve dedicated staff resources, and ensure maximum occupancy for each bed by optimizing patient flow.