Malpractice Insurance: Obtaining, Types, What's Covered and Not Covered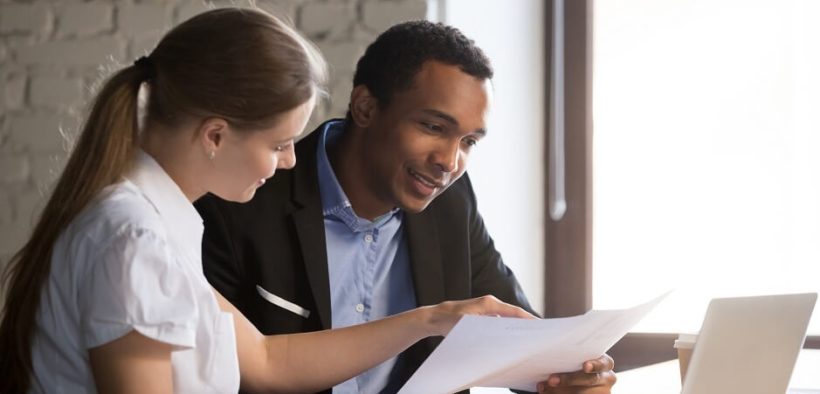 It happens that many times medical professionals or healthcare professionals who are new in their field and have just recently joined can be negligent and make mistakes during their service. Therefore, it is very important for such people to have malpractice insurance coverage. It is because studies have revealed that in the US there are many people who file lawsuits of medical negligence against health care professionals for their negligence during treatment, which resulted in further damage or death of the patient. Therefore, in order to protect healthcare professionals, it is important that they have themselves covered with this type of insurance.
Malpractice Insurance and Obtaining One
It is a type of professional liability insurance. Malpractice insurance protects the healthcare professionals and doctors against such suits where the plaintiff/complainant asks for a high amount of compensation. Malpractice insurance also covers the death of the patient. Apart from that, the coverage also covers the following types of costs like medical damages, punitive damages, and legal costs. Malpractice insurance can be procured by the organization, employers, or risk retention groups i.e. RRGs, which are medical. A group of medical professionals has such type of insurance for sale and the doctors and healthcare professionals can buy that.
Two Types of Insurance Policies
There are also other options for buying malpractice insurance. Under the coverage plan of an institute or employer, the doctors and health care professionals can buy that insurance. For instance, a hospital. Now, there are two types of the malpractice insurance policy. One is claims-made policies and the other is occurrence policies. In claims-made policies, it will cover the claims when the lawsuit was filed and the policy was in effect, also when the treatment occurred. An occurrence policy covers any types of claims that were made regarding a treatment that occurred when the policy was in effect, even if the policy of the healthcare professional expired.
What is covered and not covered? 
There are different types of costs that are covered under malpractice insurance. It mainly includes legal fees, lawyer's fees, arbitration costs and settlement fees, punitive damages, and other types of damages that are also covered under malpractice insurance. Malpractice insurance or medical malpractice does not cover liability that arises from a criminal act, or sexual misconduct, and wrong modification of the medical records. One of the best things that you will know about malpractice insurance is that claims can be filed even years after the wrong treatment or negligent treatment took place and still it's in effect.